Second isicad Forum
PLM+ERP: Informational Environment of Modern Enterprise
Novosibirsk, Akademgorodok, Russia
31 May - 2 June


:: Organized by LEDAS Ltd ::

:: Supported by SibCongress ::

:: Supported by Sib3 ::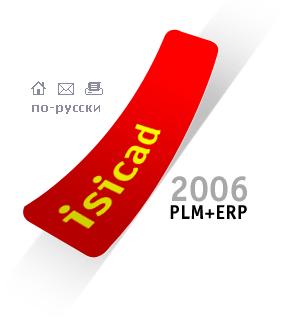 Ken AMANN


CIMdata
PLM — Expanding to Be a Strategic Business Initiative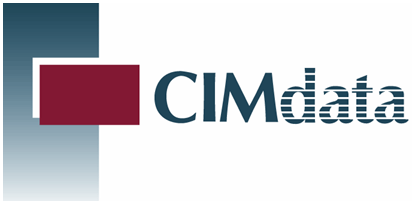 Kenneth B. Amann
Director of Research
CIMdata, Inc.
3909 Research Park Drive
Ann Arbor, MI 48108 USA
Ann Arbor Office: +1 (734) 668-9922
Home Office: +1 703.351.7854
Fax: +1 (734) 668-1957
E-mail: k.amann@cimdata.com

Ken Amann has 35+ years experience in the development of Product Lifecycle Management (PLM), Product Data Management (PDM), information technology (IT) architectures, program management, aerospace engineering, and technology-based business solutions, including computer-based engineering applications, enterprise systems management, document and content management systems. He has held senior positions in PLM marketing, solutions development, consulting, program and group management, and is currently the Director of Research for CIMdata, Inc.
His experience includes evaluating corporate engineering and manufacturing operations, managing PLM programs, recommending collaborative and concurrent engineering and product information management solutions, implementing PLM solutions, and developing and evaluating requests for proposals. Mr. Amann has developed and delivered PLM competitive analysis seminars and training, executive management education and has reviewed and evaluated PLM solution suppliers programs and product suites. He has served as a PDM Marketing Manager and Architect, Program Manager for PLM/PDM implementations and Computer-Aided Acquisition and Logistic Support programs, and has defined, developed, and implemented a United States Department of Defense compliant configuration management system.
As Managing Director of the PricewaterhouseCoopers Consulting Technology Leadership Group (TLG) — the "consultants to the consultants" organization responsible for identifying, evaluating and introducing new technologies and solutions to PwCC's staff and its clients — Mr. Amann was a senior technical architect, conducted research into and evaluated emerging technologies and products based on those technologies and defined and described how emerging technologies may be applied to enable leading edge business solutions. Further, he was responsible for TLG management including staffing, budget and utilization. He also was a member of the PwCC's staff career development team with lead responsibility for defining how consultants should be evaluated and rewarded.
Mr. Amann has defined and implemented tactical and long-term strategies for distributed technical architectures, evaluated current and future IT needs, and researched and recommended standards and products to be used to implement IT infrastructures. He has developed implementation plans and schedules and managed implementation teams, including conducting risk-assessments of applications, projects and architectures and developing risk-mitigation strategies. Mr. Amann has developed new product introduction strategies, including both organizational and technology changes. He has developed and supported IT practices and has defined strategic emerging IT markets and programs for developing those markets.
As an aerospace engineer, Mr. Amann developed solutions in the fields of astrodynamics, missile guidance and control systems, and hypervelocity intercept vehicles.
Mr. Amann holds a Bachelor of Aerospace Engineering from the Georgia Institute of Technology.